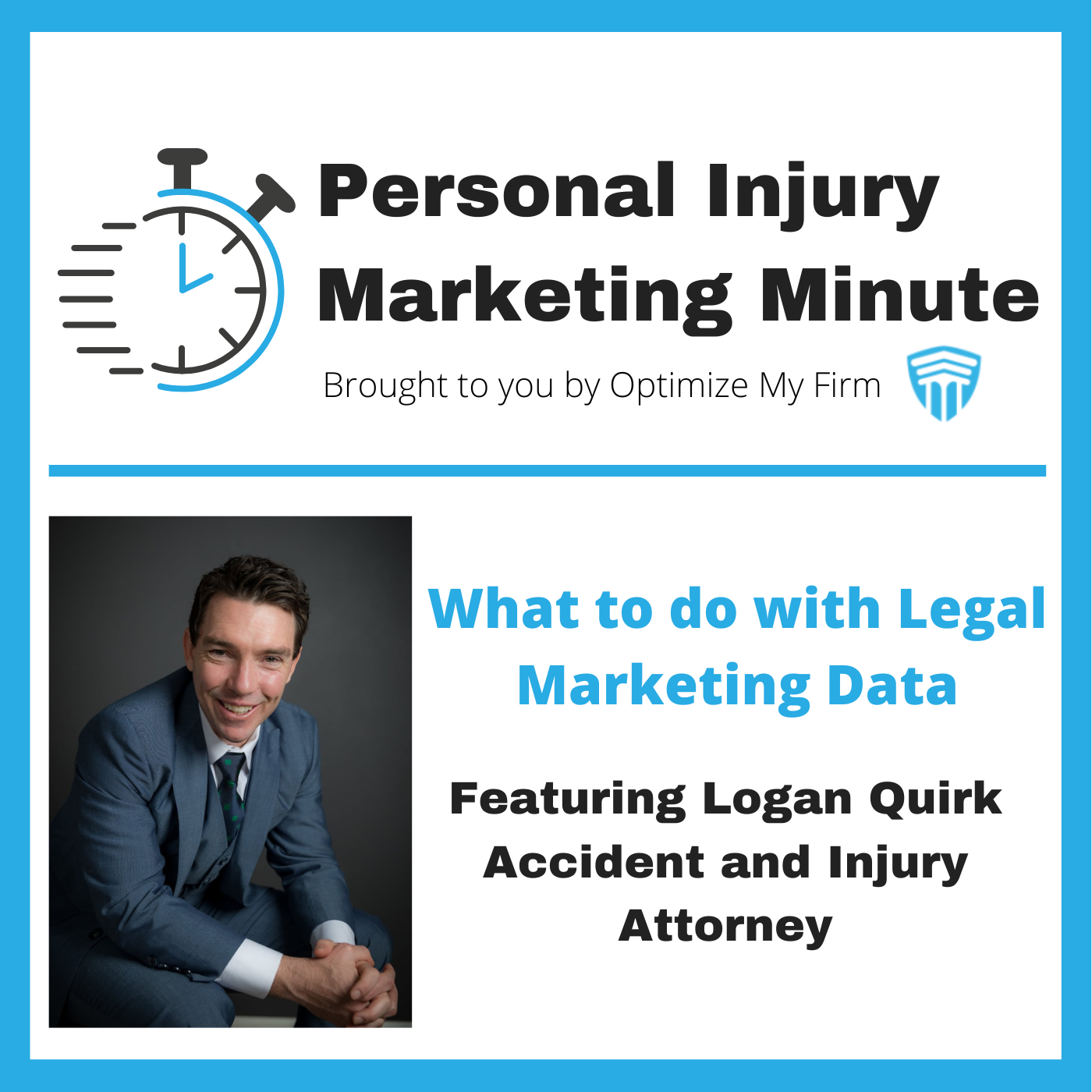 What to Do With Legal Marketing Data? - Logan Quirk Interviewed on Personal Injury Marketing Minute Podcast.
Logan Quirk shares his experience collecting, analyzing, and leveraging his marketing data to make informed marketing decisions as he grows his practice.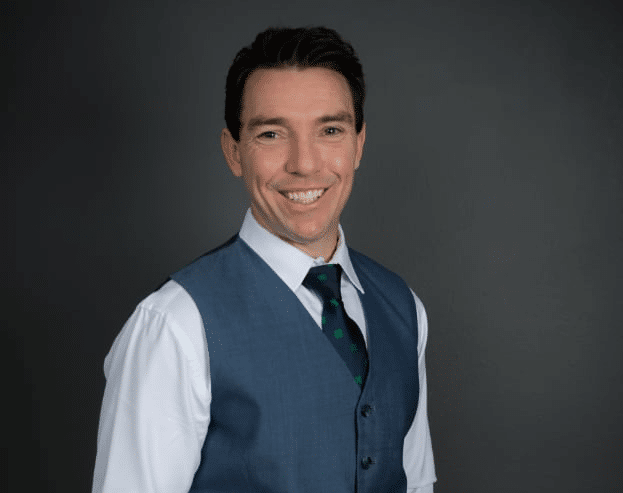 The founder of Quirk Accident & Injury Attorneys, Logan Quirk has opened offices across two states with plans to expand into a third. He's an expert at executing vision and pivoting when necessary – he initiated a rebrand amid the uncertainty of COVID – and has seen massive success as a result. Happy clients remain his firm's focus – no matter how large it grows.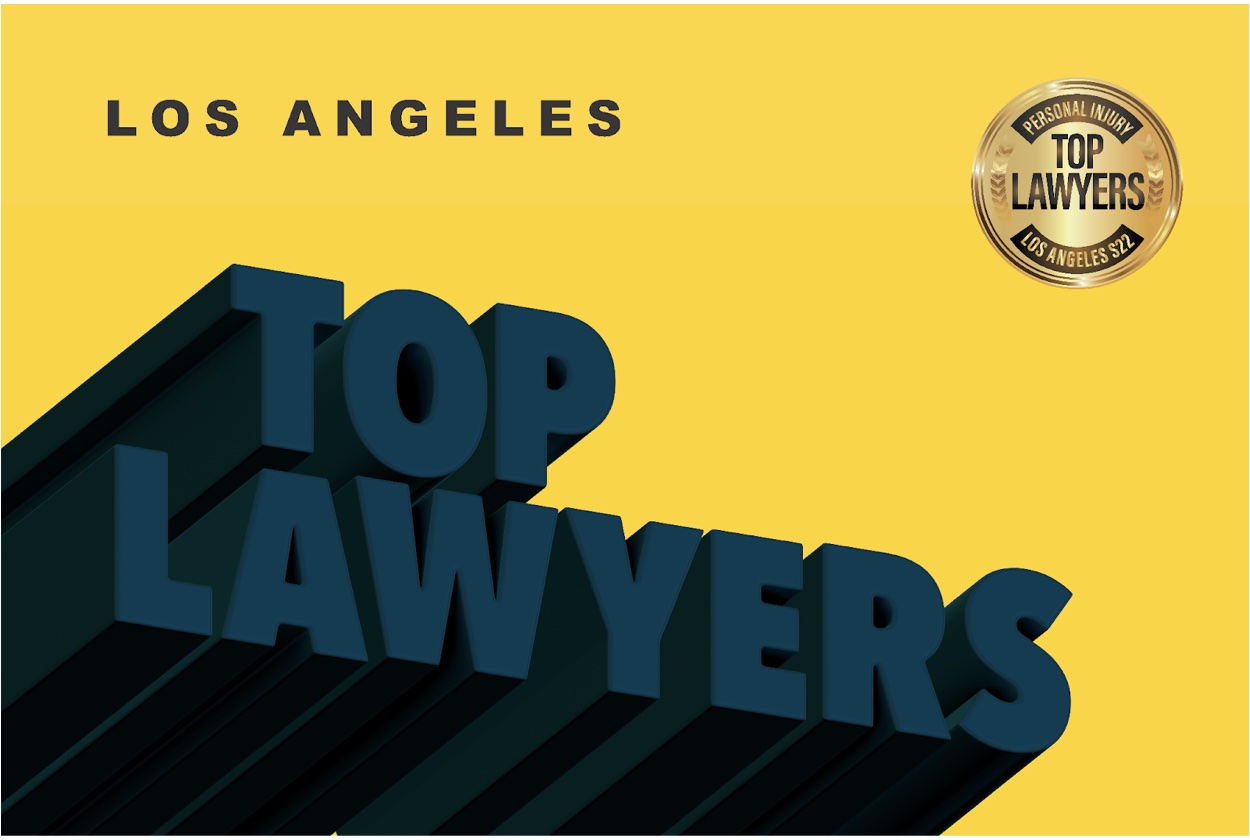 Logan Quirk of Quirk Accident and Injury Attorneys, APC was recognized in LA Weekly's Top Personal Injury Lawyers of Los Angeles 2022. As noted in their article, Quirk is known for providing professional, personalized, and diligent representation to each of his clients.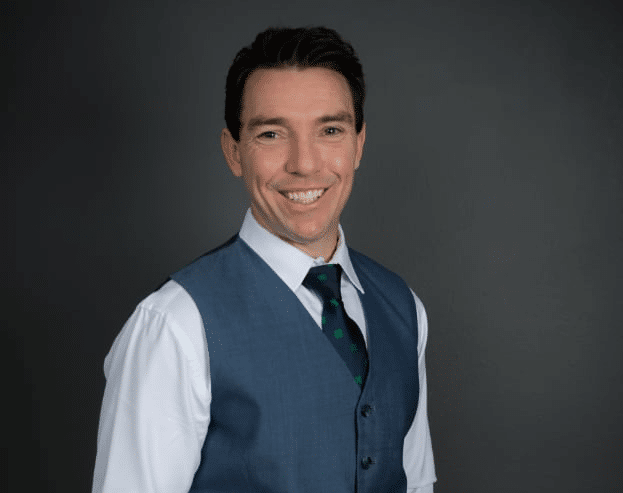 Appeals Court Overturns Ruling Shielding Third-Party Vendor From Duty of Care to Customers
Is a third-party vendor operating at a shopping facility responsible for making sure the environment is safe for customers? Yes, according to a landmark ruling by…